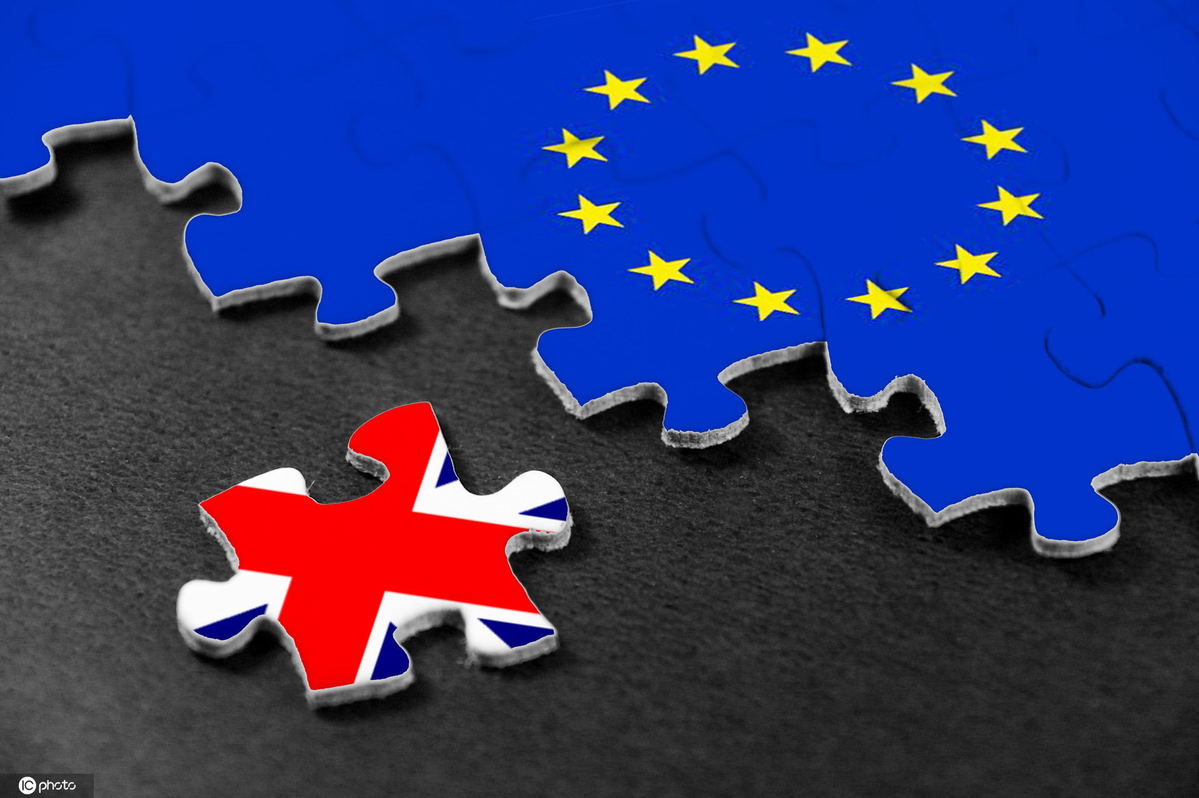 [Photo/IC]
Finally it seems a deal has been reached between the United Kingdom and the European Union. Yet before people can heave a sigh of relief that the three-year saga is finally coming to a end, seemingly with a whimper rather than a bang, MPs voted to withhold approval for the divorce deal unless and until the legislation required to ratify the treaty is passed through Parliament, triggering a law demanding the prime minister ask for a delay to avoid the risk of a damaging "no deal" exit.
British Prime Minister Boris Johnson, who remains committed to talking the UK out of the EU on Oct 31, has sought to do a runaround on this scrutiny, by sending two letters to European Council President Donald Tusk, one asking for the required three-month delay, which he did not sign, and a second, which he has signed, warning that "a further extension would damage the interests of the UK and our EU partners".
He has put his money on there being "very little appetite among our friends in the EU for this business to be protracted by one extra day."
But despite that lack of appetite, it remains to be seen whether the EU will support him in his bid to go against the will of Parliament.
To many observers, Brexit is baffling, they cannot but ask the question: What has gone wrong in the UK that the country is so deeply and divisively divided.
And it is a question that quite a number of British people are now asking themselves along with how their lives will be affected should the UK leave the EU.
That a demonstration of about 1 million people took to streets in London asking for another referendum points to the fact that many are still deeply opposed to leaving the EU under any circumstances, and that many people have changed their position from leave to remain in the hard light of reality.
It is predicted that the UK's economy will take a significant hit if Brexit goes ahead, especially a no-deal one.
Even if the UK does leave the EU sometime in the near future, it will still have to negotiate trade deals with individual EU countries as it cannot isolate itself completely from EU countries, even if it does manage to hitch its wagon to the Stars and Stripes as the government hopes.
It is the wisdom of great politicians that is needed to settle the crisis and unite the British people. But with the divisions widening as the end of the month looms nearer, that seems to be in short supply. And whether the UK remains in the EU or leaves, that is clearly not going to be the end of the matter. It is going to take a long time for the UK to clear up this mess of its own making.