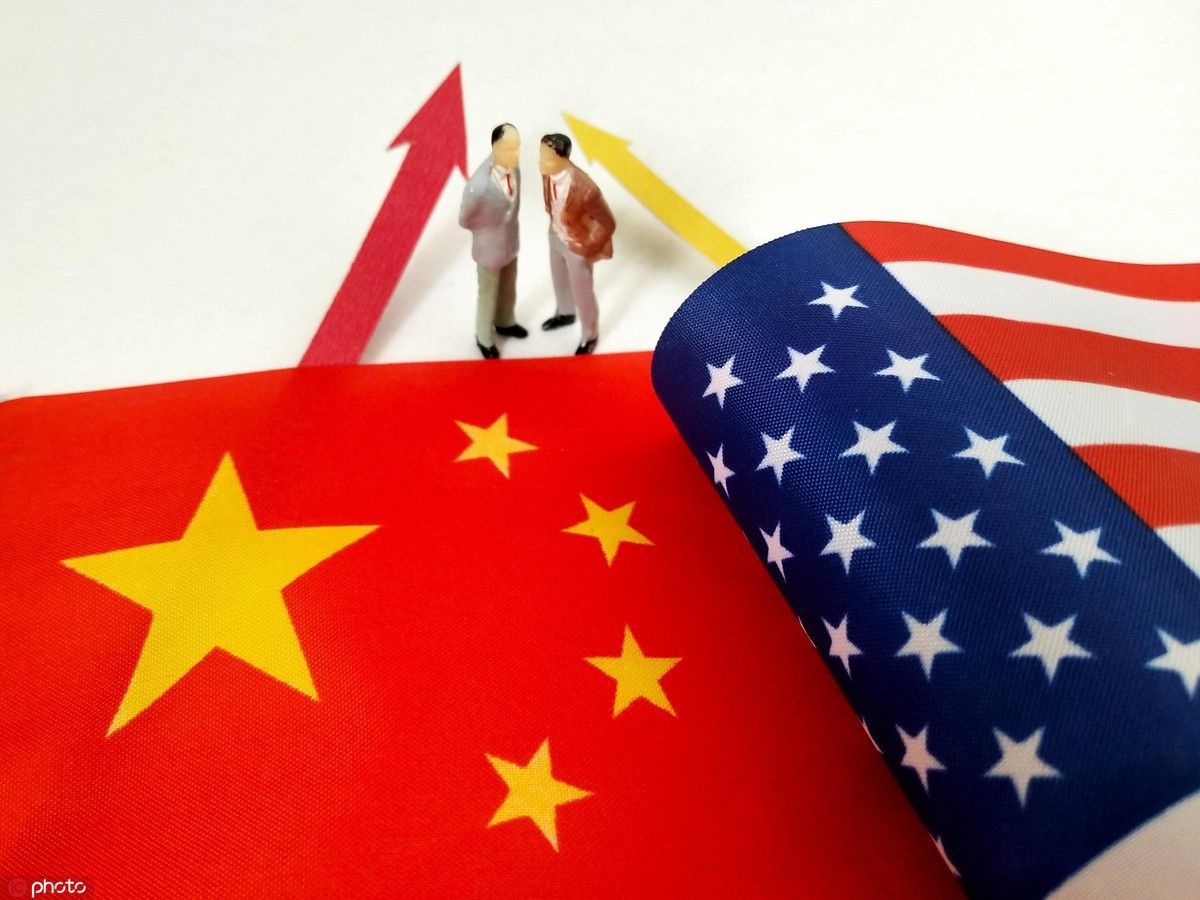 [Photo/IC]
They have tried to block trade with China by raising tariffs on Chinese products. They have sought to block the advance of Chinese tech giant Huawei by cutting its supplies. Now, according to a tweet by a Bloomberg News reporter on Friday, US administration officials are considering delisting Chinese companies from US stock exchanges and limiting the exposure of US government pension funds to the Chinese market.
Although Bloomberg cited a US Treasury official on Saturday as saying there is no plan at the moment to stop Chinese companies from listing on US exchanges, it appears there is no smoke without fire.
It was telling that the official said that the administration is not contemplating blocking Chinese companies from listing shares on US stock exchanges "at this time".
But with high-level trade negotiations between Washington and Beijing scheduled for Oct 10-11, the reports are part of the US administration's now habitual practice of issuing a threat ahead of the talks in a bid to extort more concessions from China.
When the China-US trade disputes first started more than a year ago, probably most people believed that the United States truly aimed to rebalance its trade with China and redress what it called China's "malpractices" in areas such as intellectual property protection and technology transfer.
Now that the country has waged an assault against China in fields ranging from trade to technology and soon, it seems, the financial markets, few would believe that Washington is not trying to take China down to prevent it from challenging its supremacy.
It is regrettable that some hawkish officials still have such a confrontational approach in mind when dealing with China, particularly when both sides are preparing for the upcoming talks, as it is hardly conducive to reaching a mutually acceptable deal.
It is detrimental to building political mutual trust between the two sides. Without trust, it will be very hard, if not impossible, for them to promote healthy bilateral economic relations.
Moreover, such bullying tactics have proved unable to force China to give in. While it is committed to solving its economic and trade disputes with the US through dialogue and consultation, China has resolutely hit back against US provocations.
Worse, the tactics of the US administration are making already nervous investors jumpy. The major stock indexes in the United States fell on Friday in response to jittery investors over uncertainties created by the possible restrictions on investment in China.
As their talks draw near, China's constructive attitude should not be misunderstood as a sign of weakness. Otherwise, miscalculation will only lead to the escalation of tensions, which would benefit neither side.