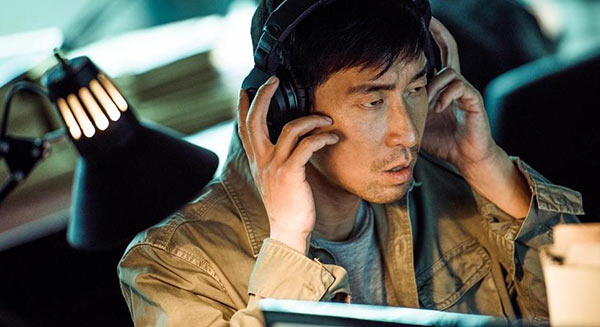 Actor Wang Qianyuan plays a police agent in The Guilty Ones. [Photo provided to China Daily]
A Chinese remake of the 2013 acclaimed South Korean film Montage, the suspense thriller The Guilty Ones will hit local theaters on Nov 22.
In the Chinese tale, a young girl is kidnapped and killed, pulling her mother and the police officer who failed to capture the killer into endless remorse.
Ten years later, a new abduction which has a lot of similarities with the old case draws the two people to join hands to seek justice for the victims.
The veterans-studded cast stars Wang Qianyuan, a best actor winner of the 23rd Tokyo International Film Festival, as the police agent, and Song Jia as the mother.
Feng Yuanzheng, best known for the hit TV series Don't Respond to Strangers, plays the grandfather of the second kidnapped girl.
The film marks photographer-turned director Wang Yu's directorial feature. His previously acclaimed films – which Wang credited for cinematography – include Zhou Yu's Train (2002) and The Golden Era (2013).
A recent promotional event held in Beijing reunited the cast members as well as celebrities, such as directors Jia Zhangke, Zhang Yibai and Li Yu.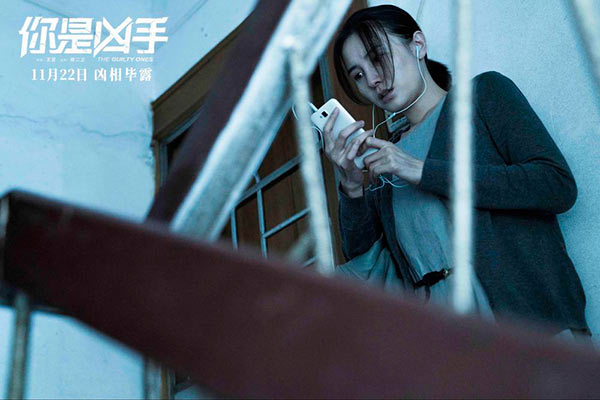 Actress Song Jia plays a mother who suffers lung cancer but attempts to revenge for her murdered daughter. [Photo provided to China Daily]
Actress Song said her character, the mother who desperately waits for ten years to avenge her daughter's death, makes her deeply understand the greatness of motherhood even though she's not a mother.
Director Wang said when he read the script he was hooked by the story.
"The story is set in a city, easy for a first-time director to handle all the procedures. Besides, the theme examines the gray area of human nature. Personally, I was very interested in such a complicated story," he said, explaining why he chose this movie for his maiden directorial attempt.