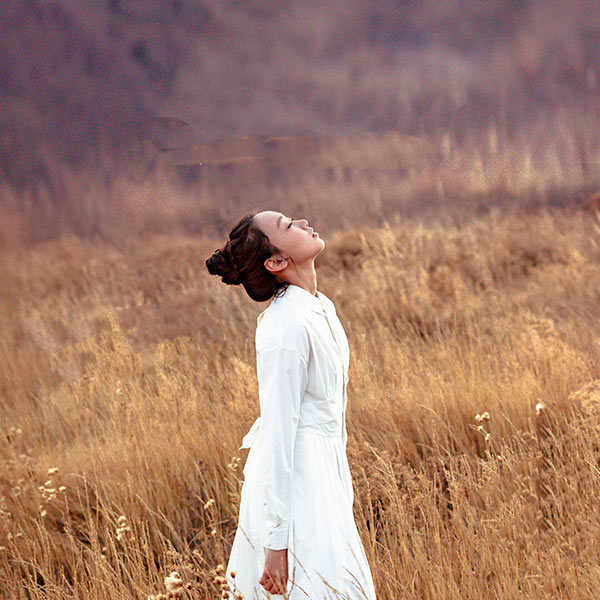 Wang Saihanna [Photo provided to China Daily]
Wang Saihanna, a 14-year-old singer-songwriter, has released two singles, Wild and Thirty Times, which have been included in the latest compilation, Red Star Youth No.1, by Taihe Music Group.
Written and performed by Wang, who started to learn piano at the age of 4 and joined school choir at 6, the two songs talk about her school life and her friendships with classmates.
Released on Oct 31, the compilation also includes original singles from more children's bands, including Cloud, a band from the Liangshan Yi autonomous prefecture whose members' average age is 11.
In January, Taihe Music Group launched Red Star Youth Music Project, which aims at promoting original Chinese musicians born after 2000. Gathering veteran singer-songwriters, including rock musician Zheng Jun and producer Qin Sifeng, the project calls for children's bands and children singer-songwriters from around the country and offers music training and live show opportunities for the standout candidates.