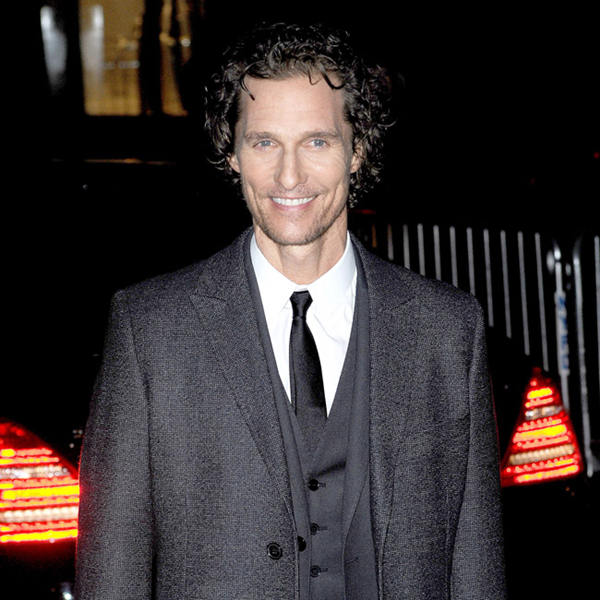 Matthew McConaughey [Photo/Agencies]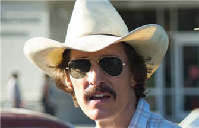 Matthew McConaughey's hat auctioned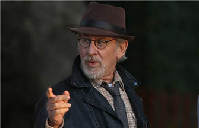 Steven Spielberg to direct West Side Story remake?
Matthew McConaughey was the "engine" that made 'Dallas Buyers Club' possible.
The star won the Best Actor Oscar for his performance as an AIDS patient in the movie, and director Jean-Marc Vallée claims when he got on board he became the driving force behind getting it made - a process which had taken almost 20 years.
He told People magazine: "He became the engine that pulls the train out of the station and brings it to its destination."
And behind the 44-year-old star - who lost 47lbs for his role in the movie - is his family, and Jean-Marc says his wife, Camila Alves, is a huge influence on him.
He added: "[She was there] helping him with his diet and just being there for him."
Director Richard Linklater - who cast Matthew in his breakout role in 'Dazed and Confused' in the 90s - added: "[In Hollywood] you'll have people around you who want other things for you, but [Camila] will approach it as, 'What does Matthew want?' "
The actor's mother, Kay, 82, says she always knew he would be a star.
She said: "Matthew was always so driven."